Life is complicated, choosing a planner shouldn't be
Design your perfect planner
We make it easy:
Simply choose your cover then select your layout.
It's like a custom planner without the custom price tag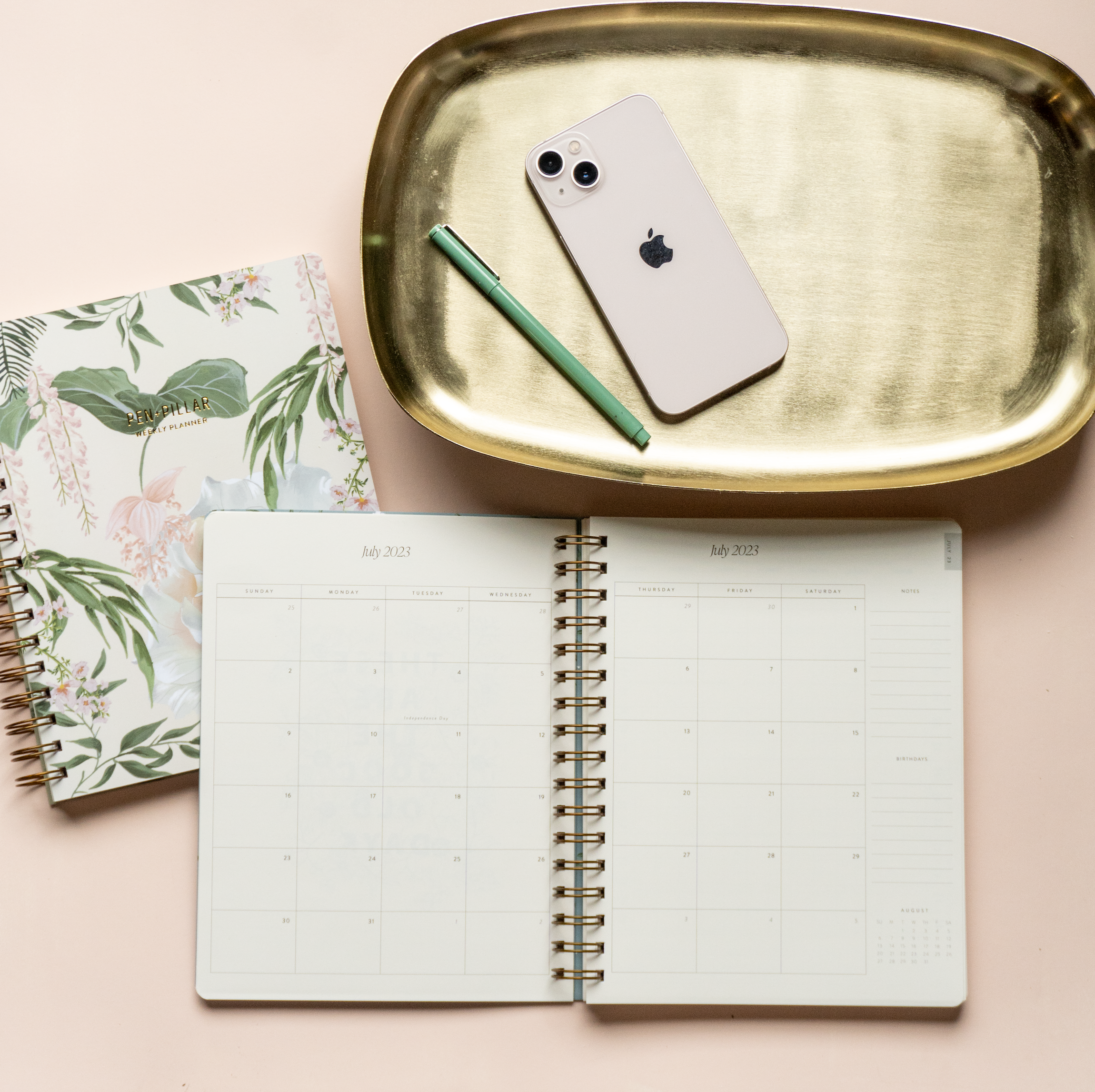 Weekly Planner
Our original planner that started it all. Along with monthly and weekly planning, it features some self care extras like a habit tracker, monthly routines, monthly overviews, and goals
Best For:
Busy moms
Young Professionals
Anyone looking for care features in their everyday planner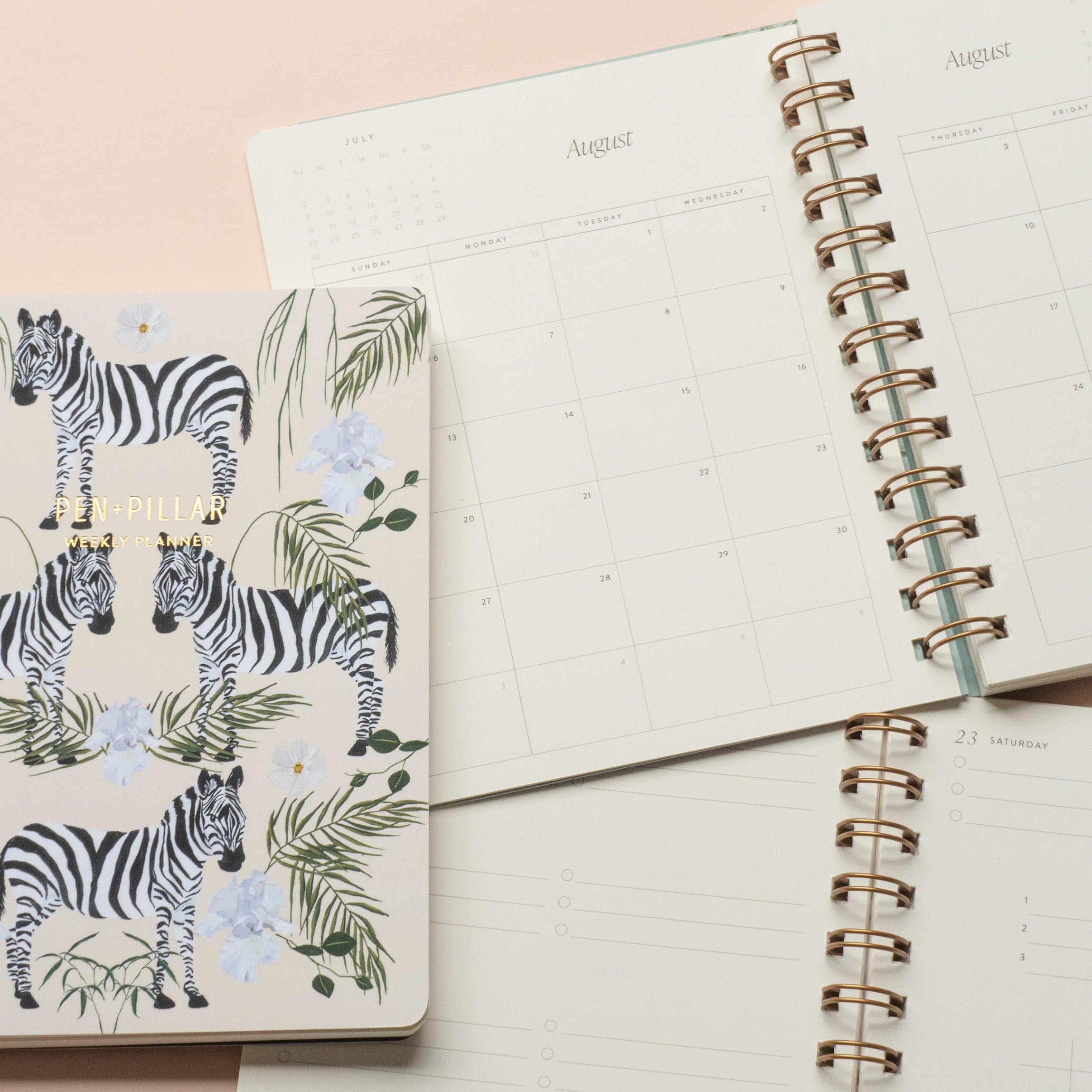 Classic Planner
Our everyday planner in a compact, portable size.
Best for:
Everyday use
On the go
Anyone wanting a simple way to plan their week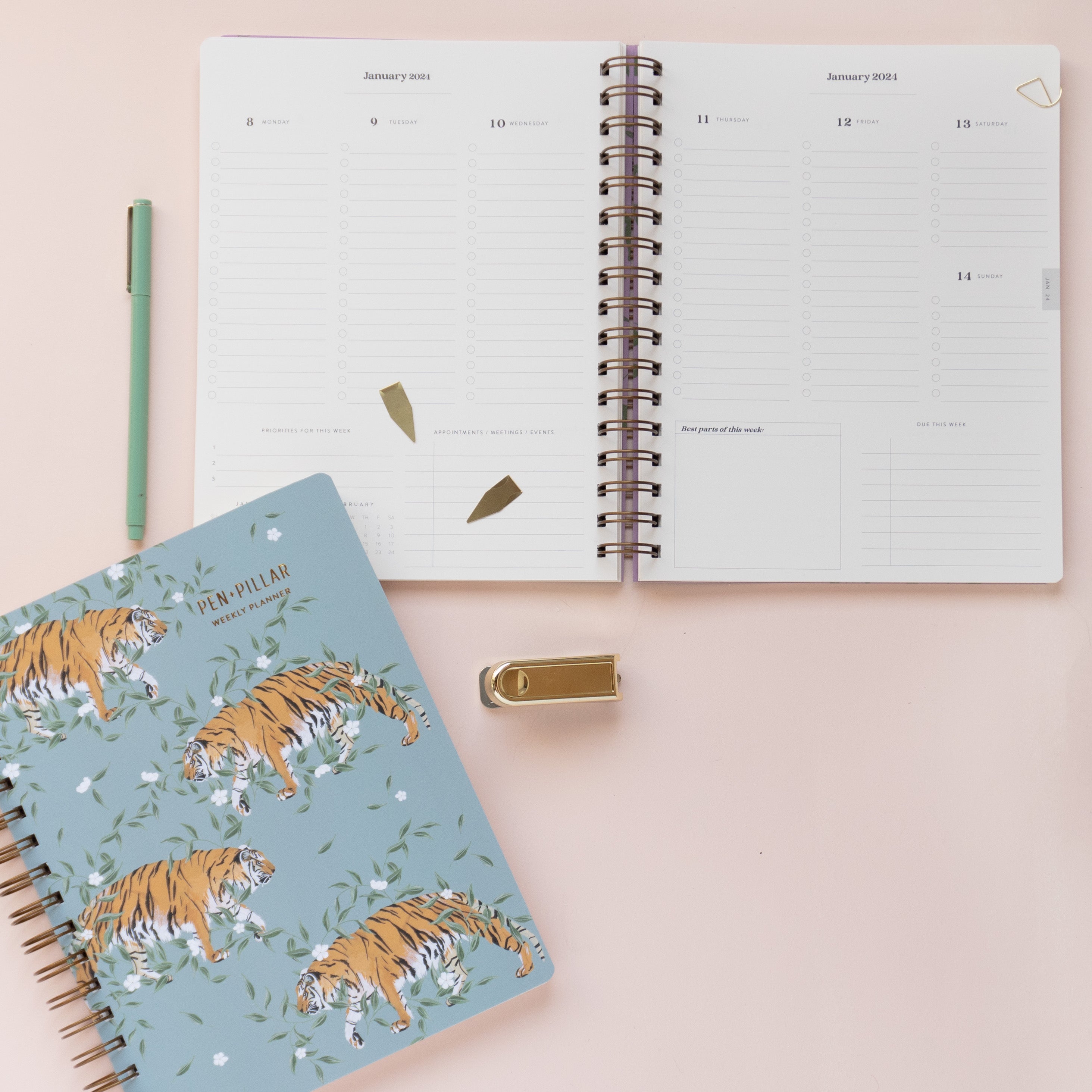 Student Planner
Designed for High School and College Students, our student planner helps you juggle it all.